Meet Your Saint Lucie County Property Appraiser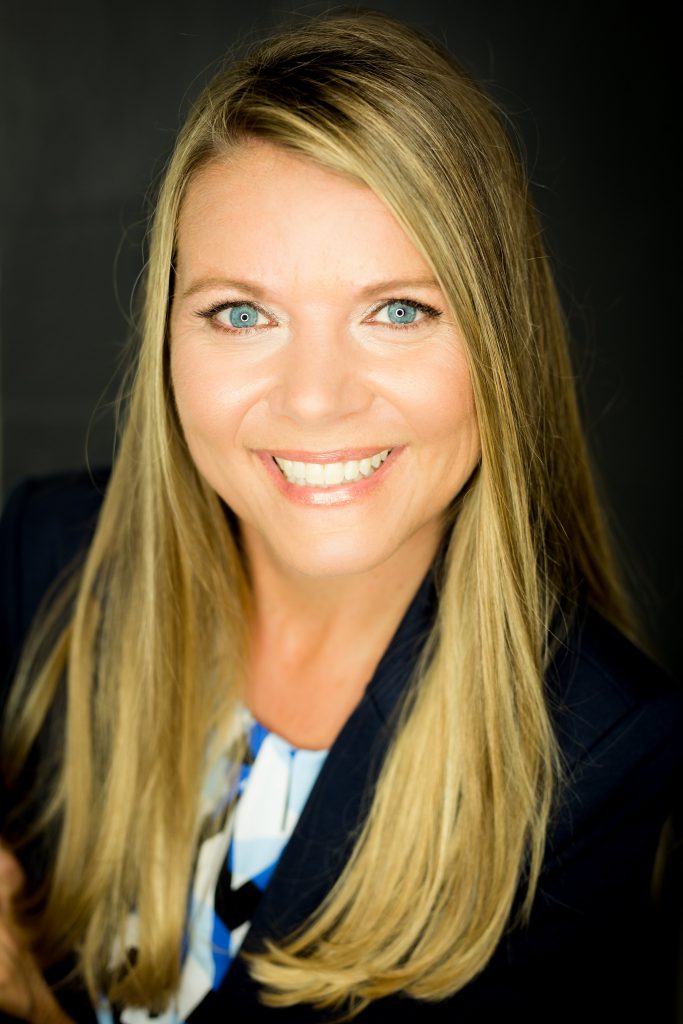 Michelle Franklin is the Property Appraiser of Saint Lucie County. She was elected Property Appraiser by the voters of Saint Lucie County in 2016. Franklin oversees the office's duty to determine the value of all property within the county, including improved and vacant real property, tangible personal property, and agricultural property. The office is also responsible for maintaining property ownership records and parcel ownership maps, as well as administering exemptions.
Prior to being elected Property Appraiser, Franklin served as the Director of Administration, responsible for overall business management functions, Information Technology, Human Resources and Finance activities. Before her time with the Property Appraiser's Office Franklin had a career in banking until 2004.
Franklin earned a bachelor's degree from Indian River State College in Organizational Management. She holds a Public Human Resources Professional certificate from the Florida Public Human Resources Association, and is a Certified Florida Appraiser by the State of Florida.
She currently serves on the Board of Directors for the United Way of St. Lucie & Okeechobee and is on the Executive Committee for GraceWay Village. She is also an active member of Kiwanis and Rotary
Property Appraiser Responsibilities
Constitutionally, the Property Appraiser is charged with the duty and responsibility of placing a fair, equitable and just value on all real and tangible personal property in St. Lucie County. Real property includes land and all buildings, structures, and improvements to the land. Tangible personal property includes machinery and equipment, fixtures, furniture, and other items owned and leased for business purposes. Additionally, the Property Appraiser tracks ownership changes, maintains maps of parcel boundaries and administers exemptions; individual, agricultural and institutional. The Property Appraiser's Office does not determine your taxes; this is done by your County and Municipal Elected Officials, your School Board and other tax districts.